Special Kids Bexhill
Registered charity no 1160545​
You can raise funds by using this link when you shop online
You can donate direct to Special Kids via PayPal using the Donate button
You can donate by sending a cheque - made payable to 'Special Kids Bexhill' -
​1 constable Way, Bexhill-on-Sea, East Sussex TN40 2UH​

​If you would like to donate please click on the MyDonate link here.


You can support us by buying your personalised greeting cards with Making a difference Cards. Click on the image to be redirected to their website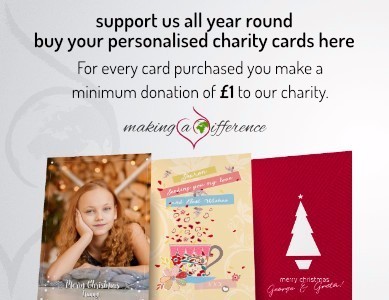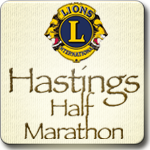 One of our lovely members is running the Hastings Half Marathon 2019 in aid of Special Kids Bexhill. You can sponsor Hannah by clicking on the above link to our online MyDonate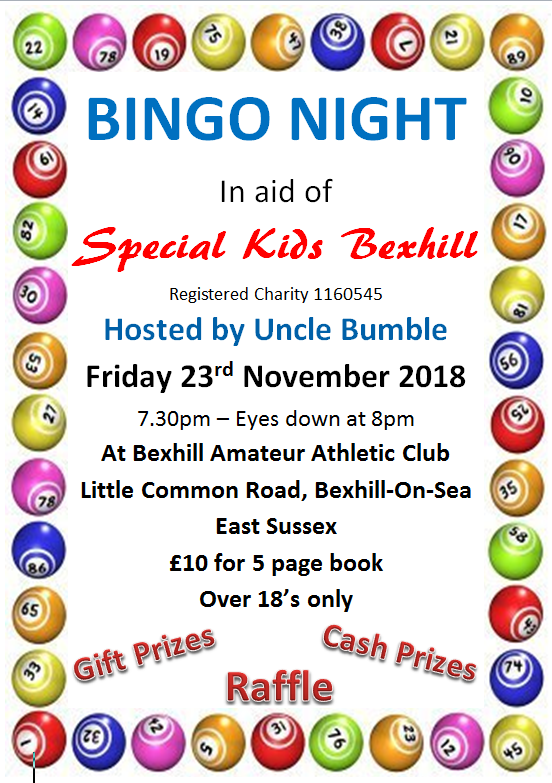 On 8th September we will be having a stand on the De La Warr Lawns as well as having a collection round the town centre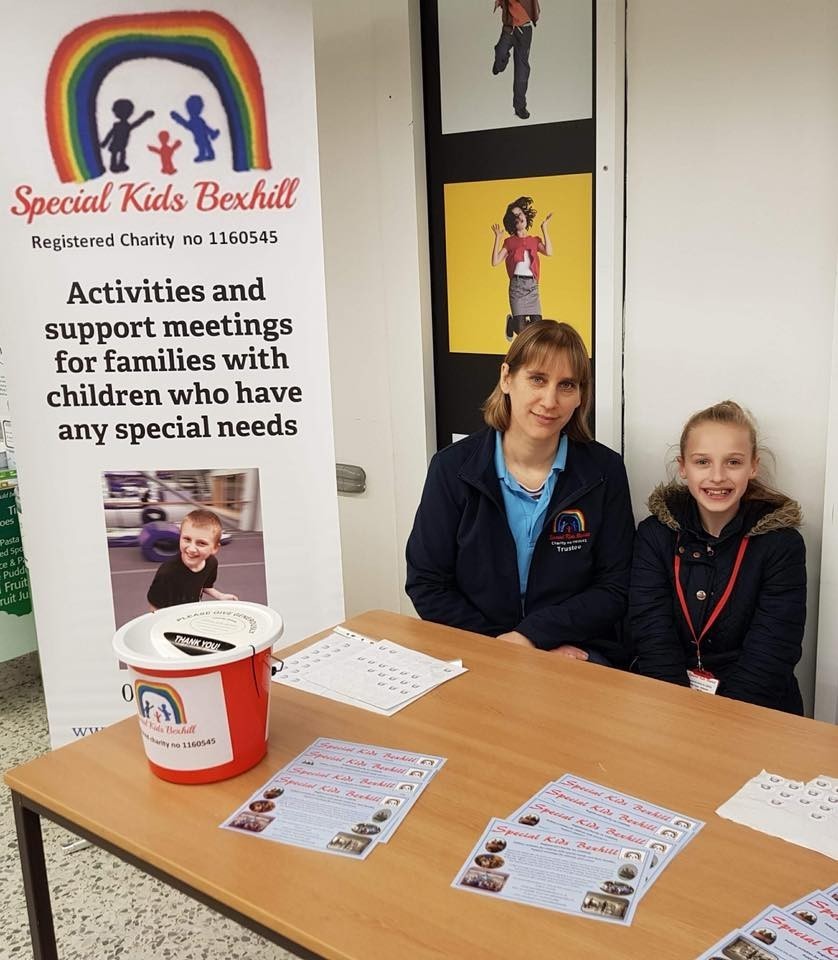 On 17th November we are holding a collection in Asda Eastbourne.