Special Kids Bexhill

​(SKB)
Registered charity no 1160545​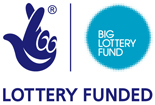 We start 2018 with the fabulous news that we were successful in our grant application to The Big Lottery, receiving £8838.00.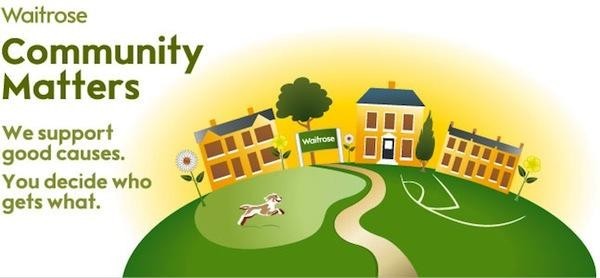 We were part of the Waitrose Hailsham Community Matter scheme for January and their customers raised £365 for us, huge thanks to everyone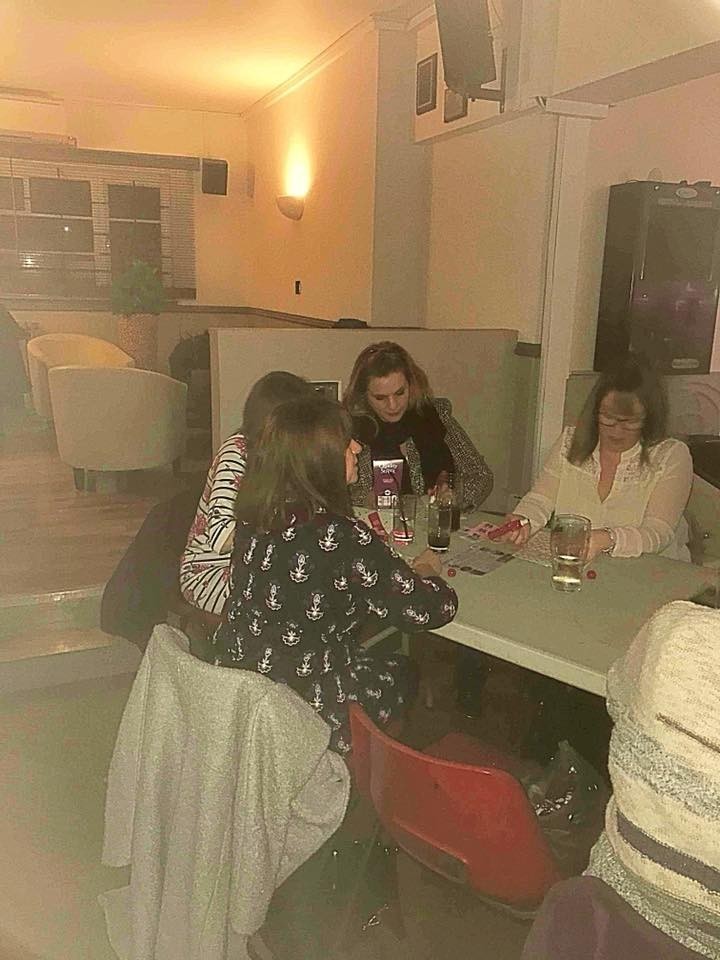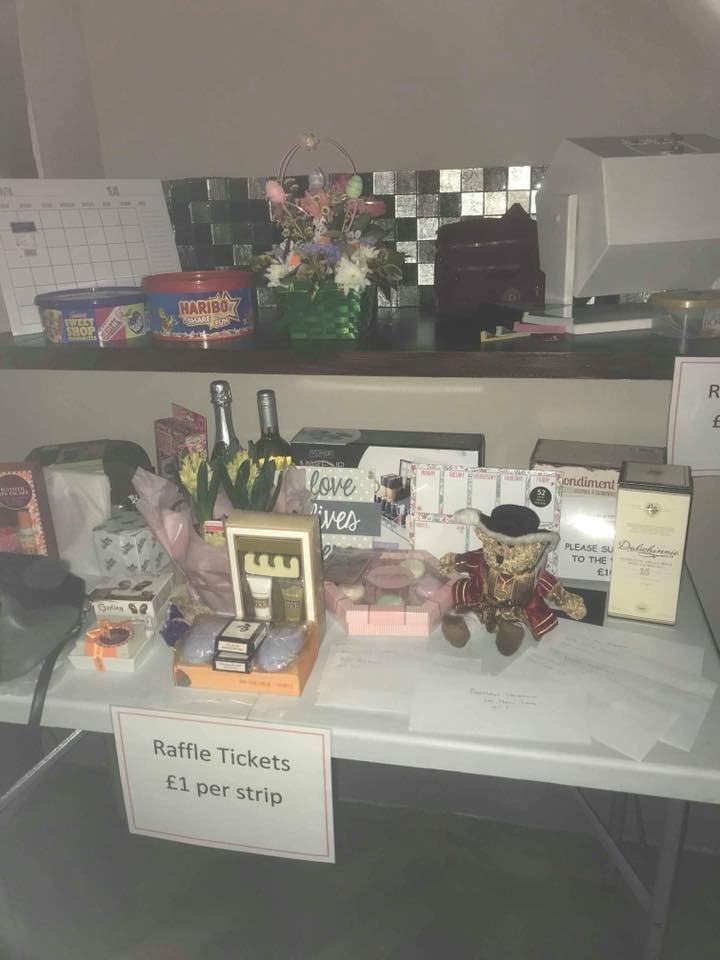 Our Bingo night on 9th March raised £346!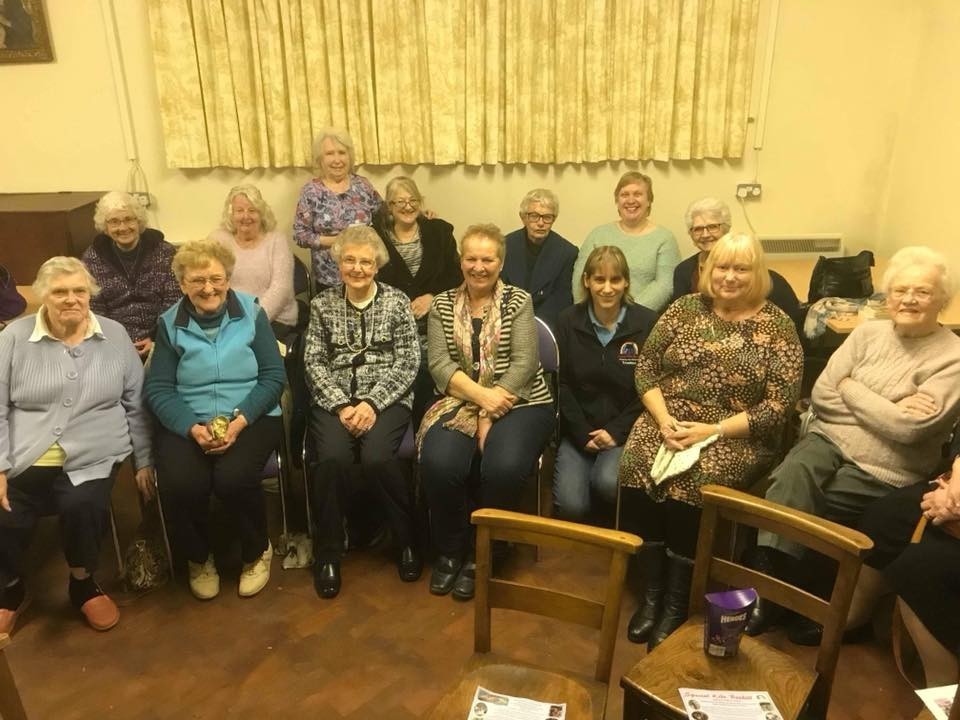 We were very pleased and thankful to be invited by the All Saint Wife's Fellowship to attend their meeting on Monday 12th March to tell them all about what we do here at Special Kids Bexhill and be presented with a cheque for £350 which is from their fundraising coffee morning which happened on Saturday 10th March.
We are so grateful to their support.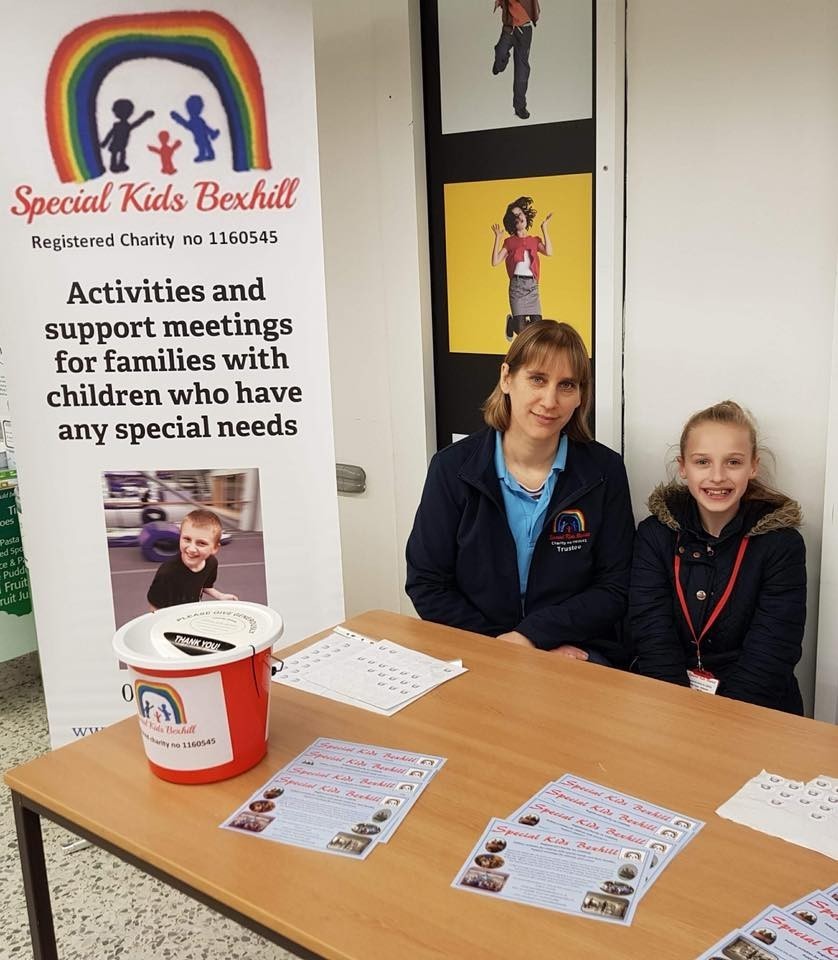 We raised £87.26 at our collection at Asda Eastbourne on Saturday 17th March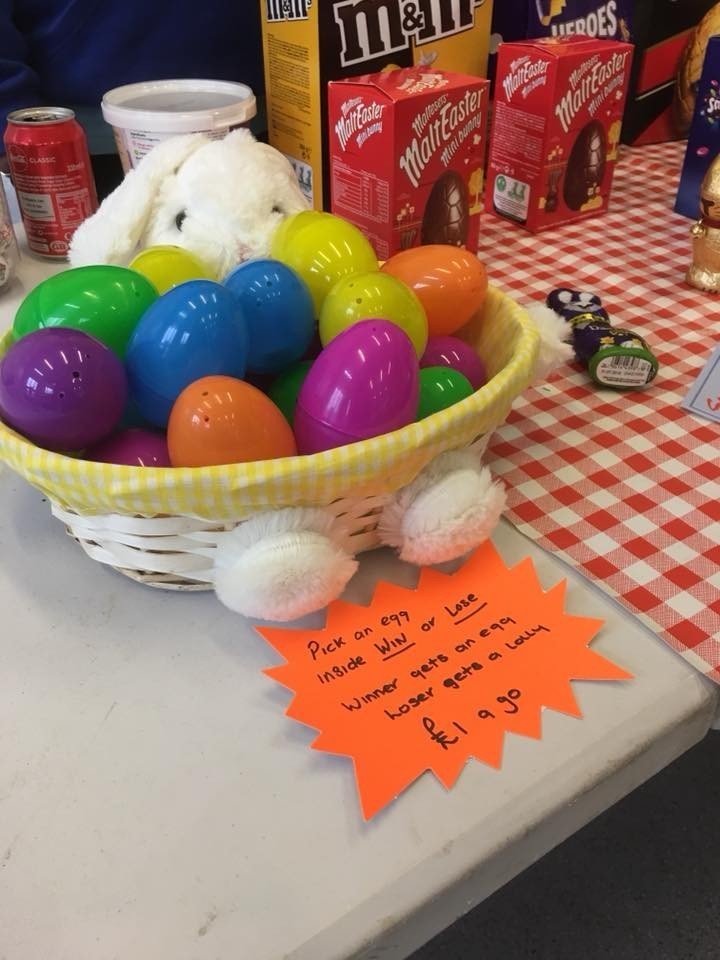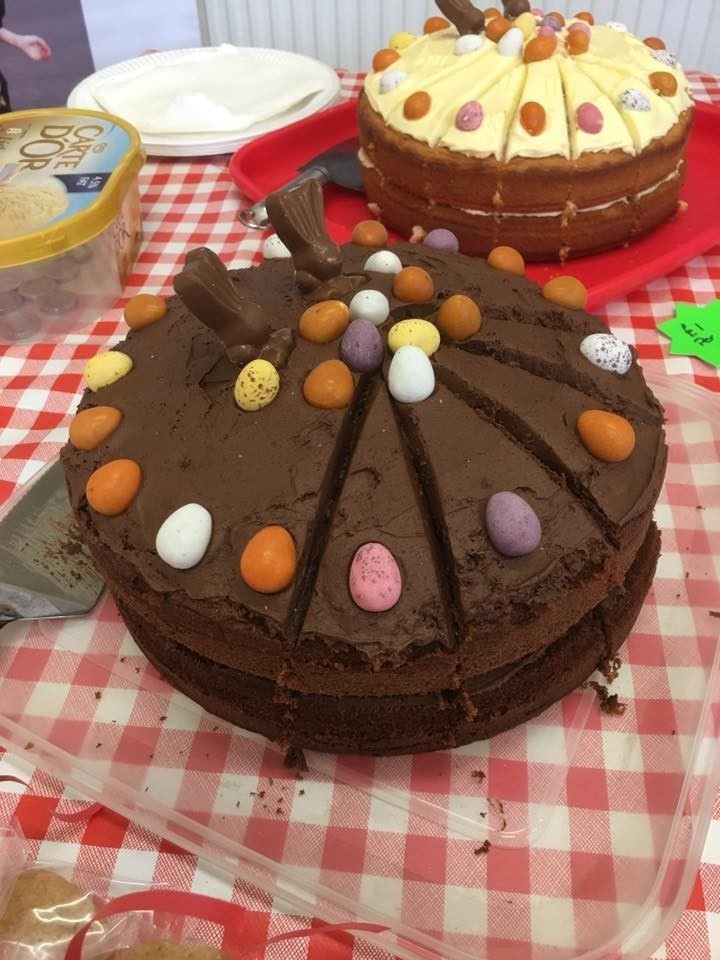 Our Easter Craft Fair raised £146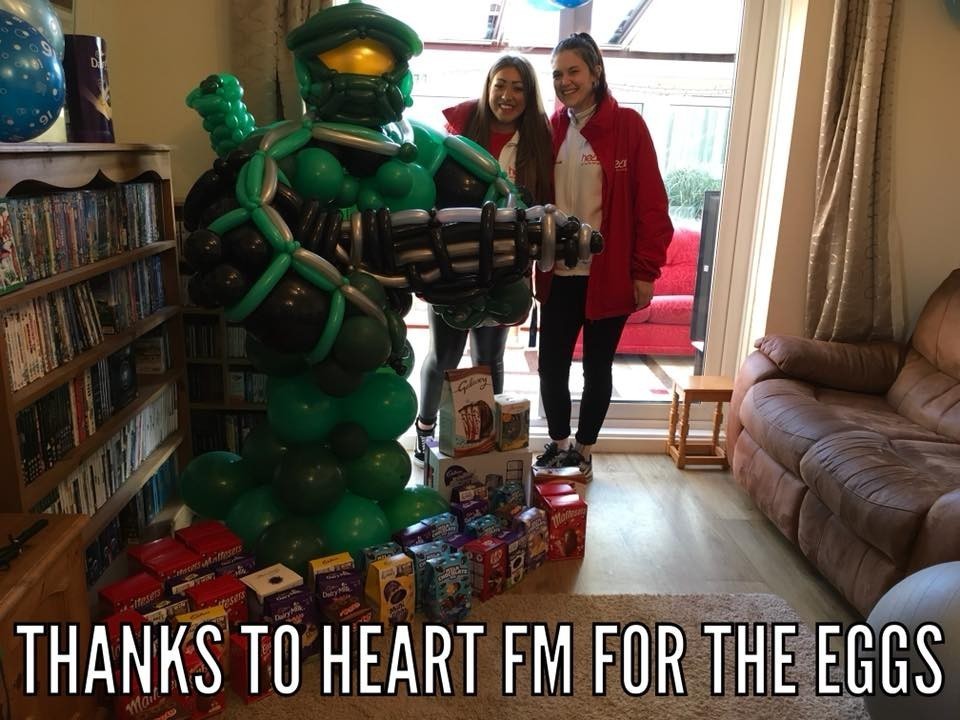 We were very pleased to receive 50 Easter eggs to give to the children over the Easter Holidays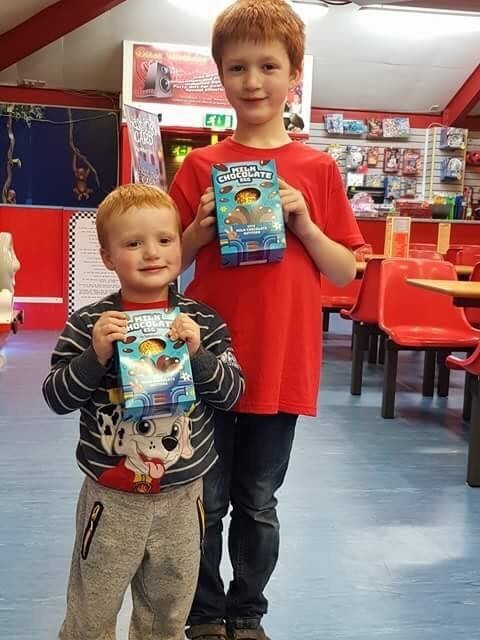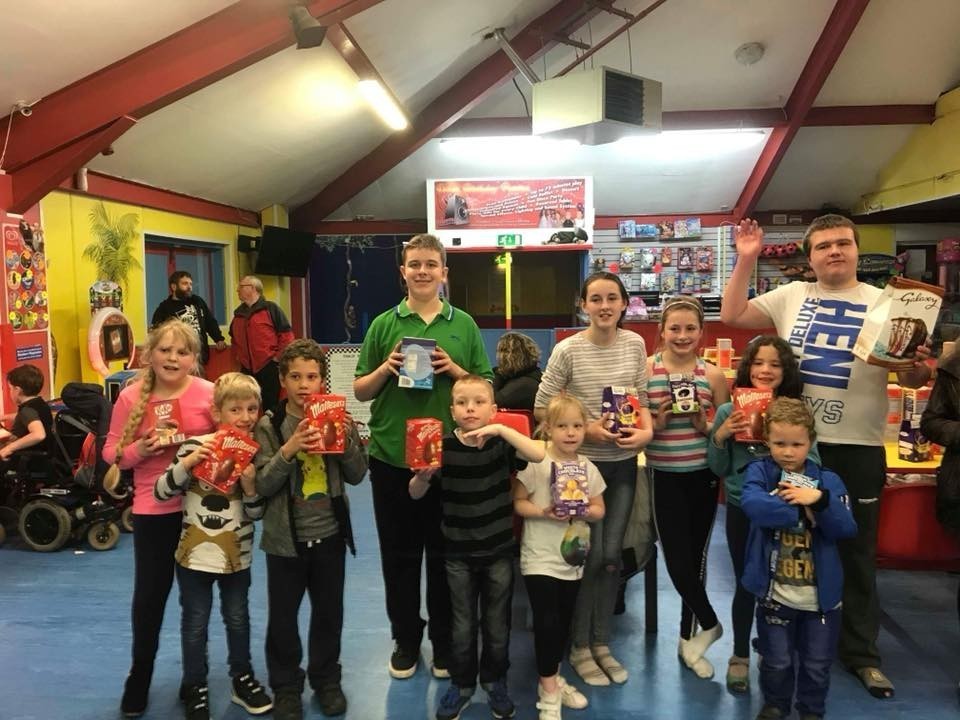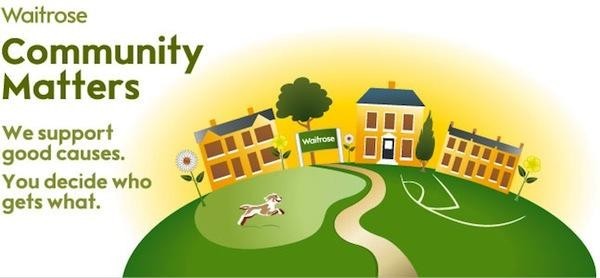 We were very excited to be chosen by Eastbourne Waitrose to be part of their Community Matters Scheme for February, £255 was raised for us by the customers.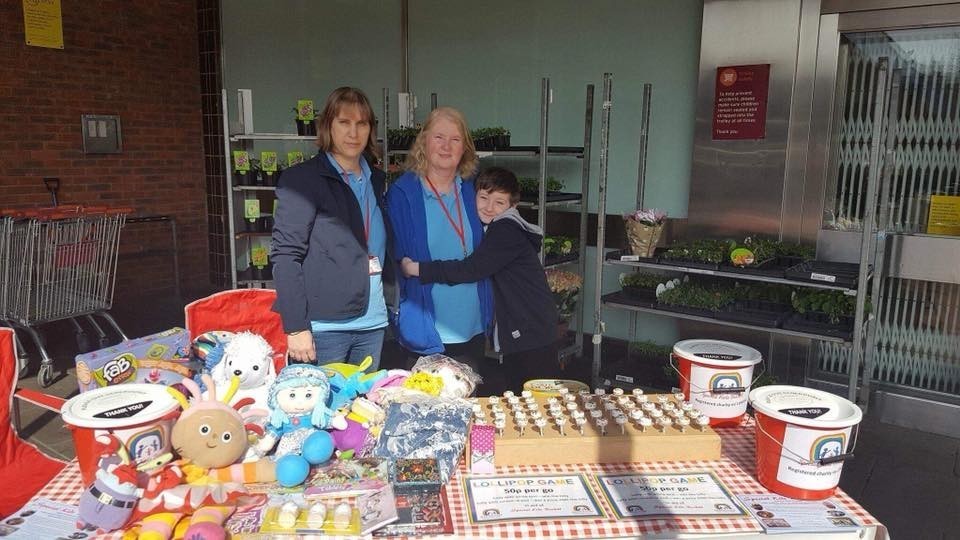 We had a lovely sunny day at Sainsbury's Bexhill on Saturday 14th April. We raised £263.39 with our collection and tombola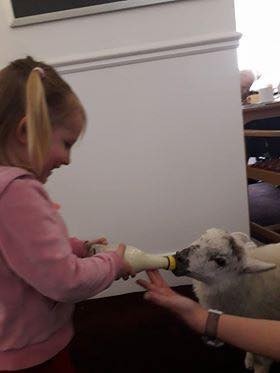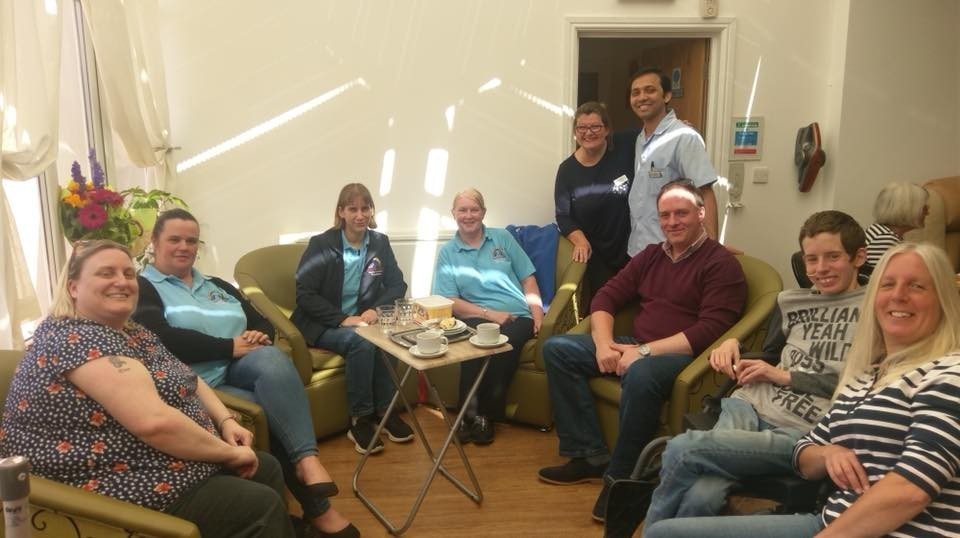 We had a lovely morning at Bay House Care home, yummy cake, fun bingo and lambs from PetPals. £40 was raised for us, huge thanks to Danielle and all the staff and residents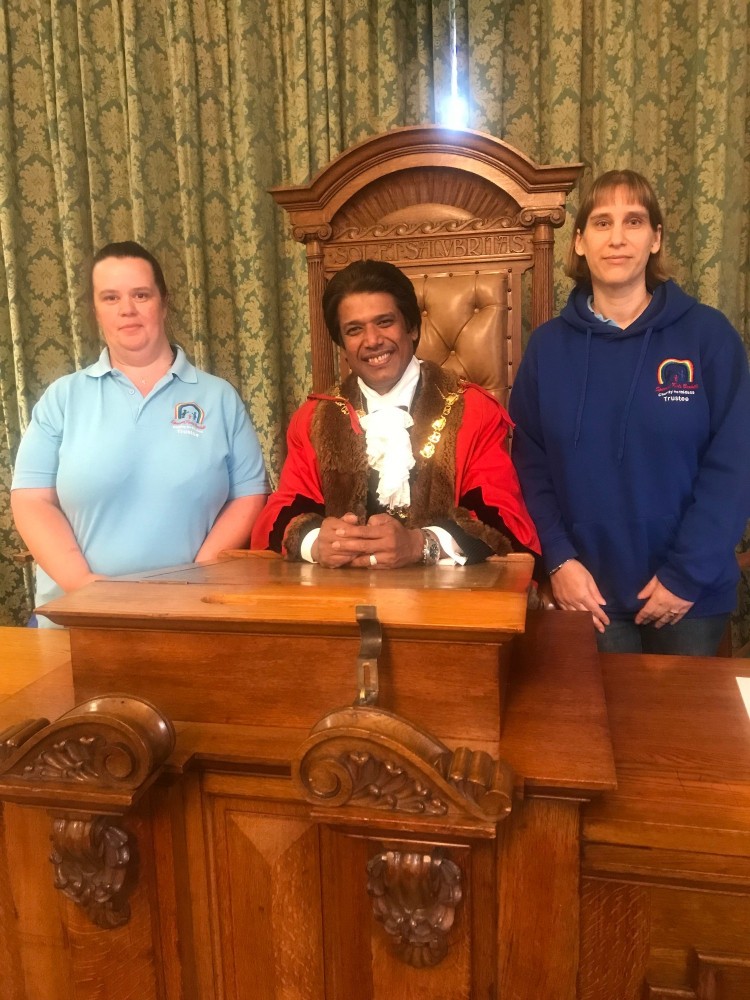 We are very excited to announce the new Mayor of Bexhill, Abul Azad, has chosen us as one of his charities to support during his term as Mayor of Bexhill.
We look forward to the coming year and all it brings.


We had a lovely day at Asda, St Leonards on 26th May and collected £163.51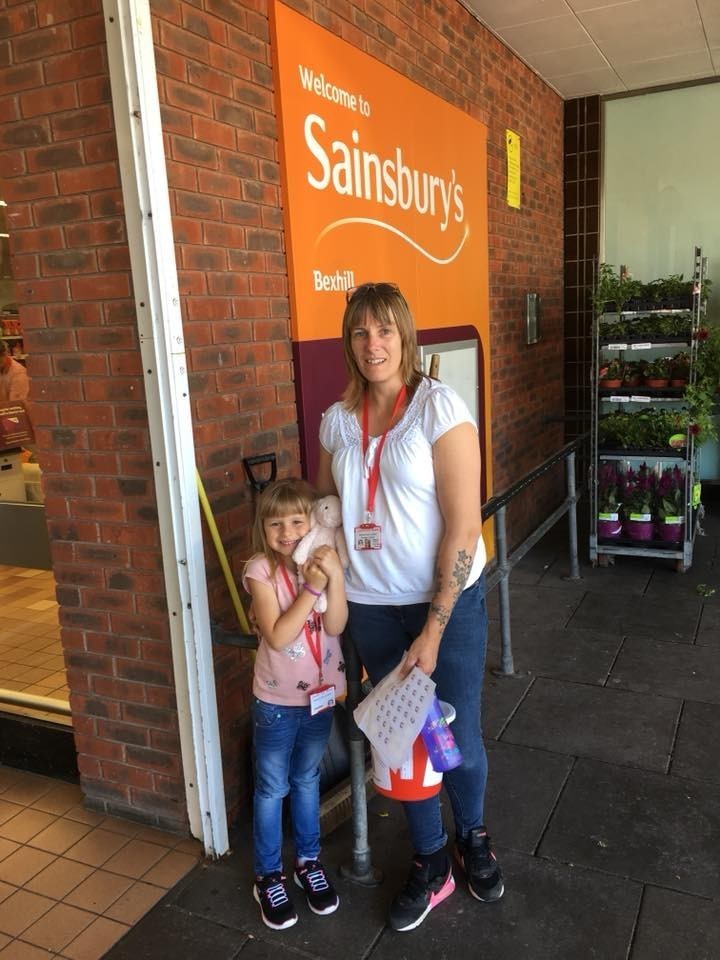 We had a fabulous day at Sainsburys Bexhill on 2nd June with our collection and summer tombola, we raised a lovely £281.79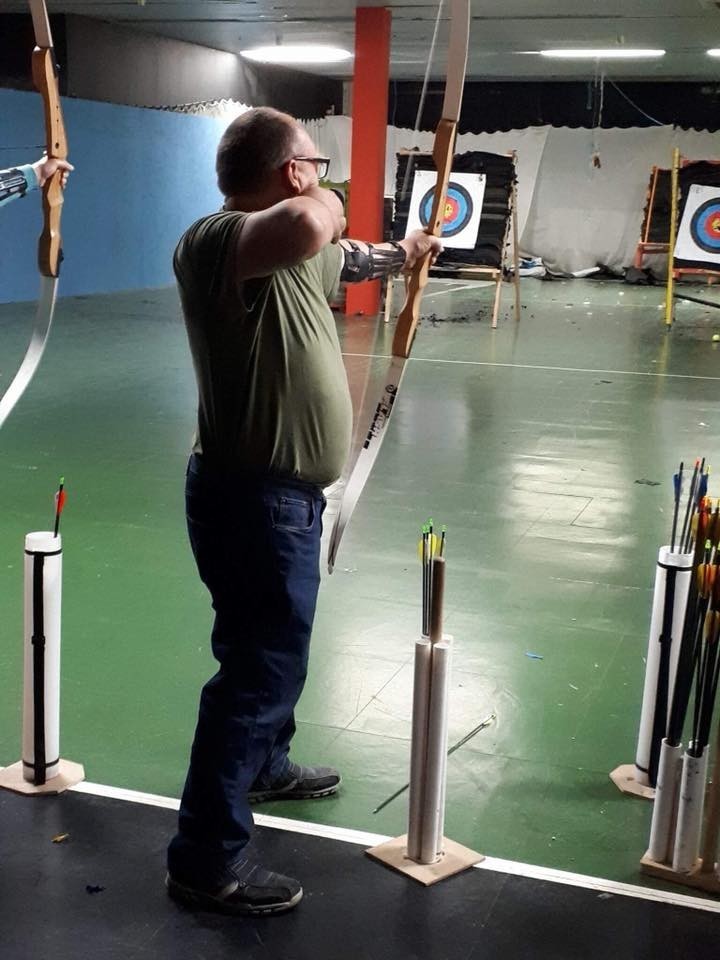 Thanks to Sussex Community Foundation we had a parent/carer visit to 1066 Target Sports. The parents all had a brilliant time.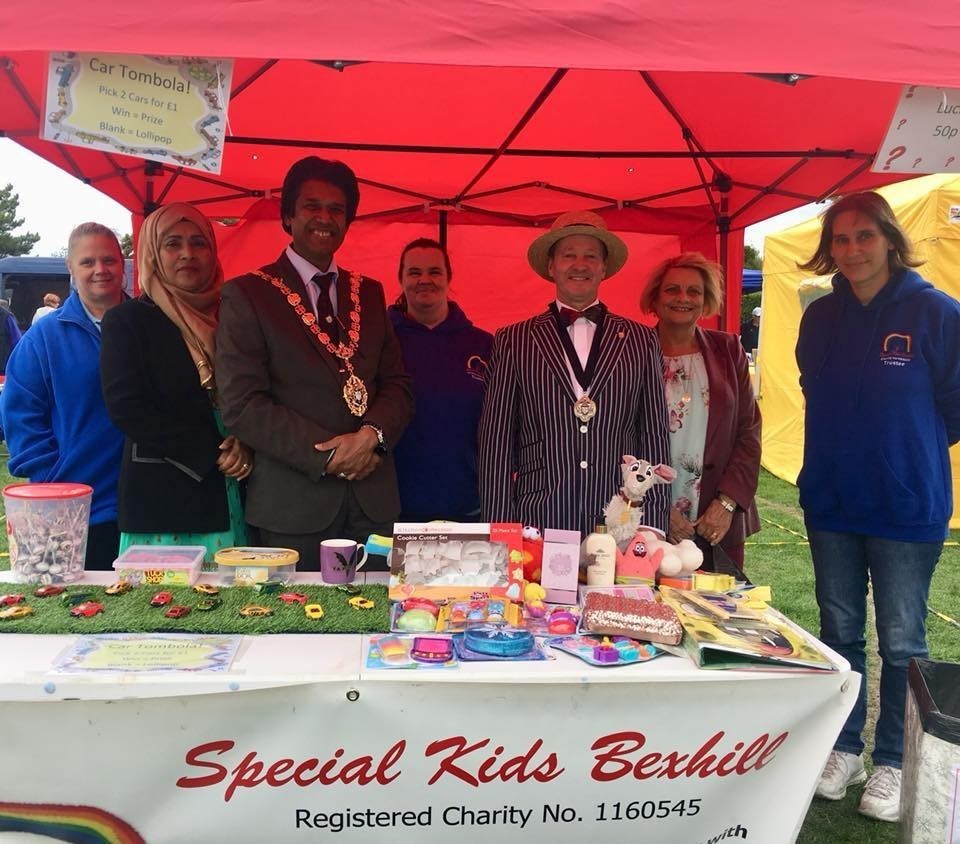 We had a lovely day at the Bexhill 100 on 27th August. We raised £73 with our car themed tombola and lucky dip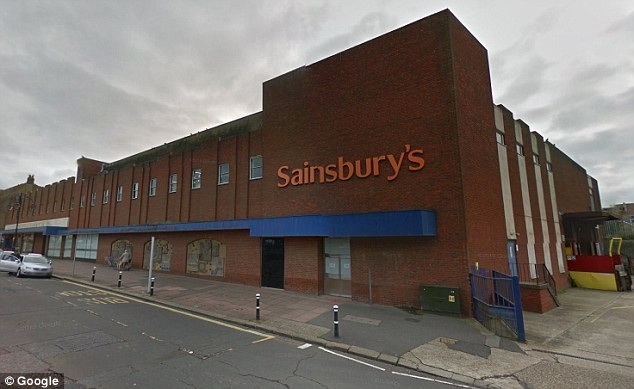 Our year as Bexhill Sainsburys Charity of the year has come to an end. A lovely £1162.99 has been raised for us over the year. Huge thanks to everyone at Bexhill Sainsburys who has supported us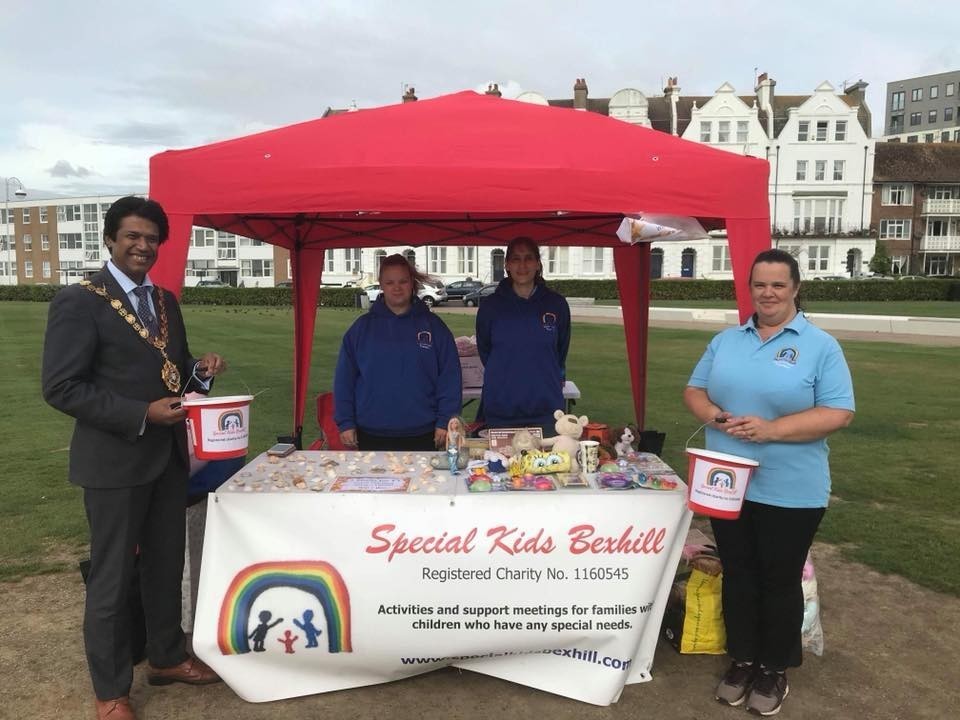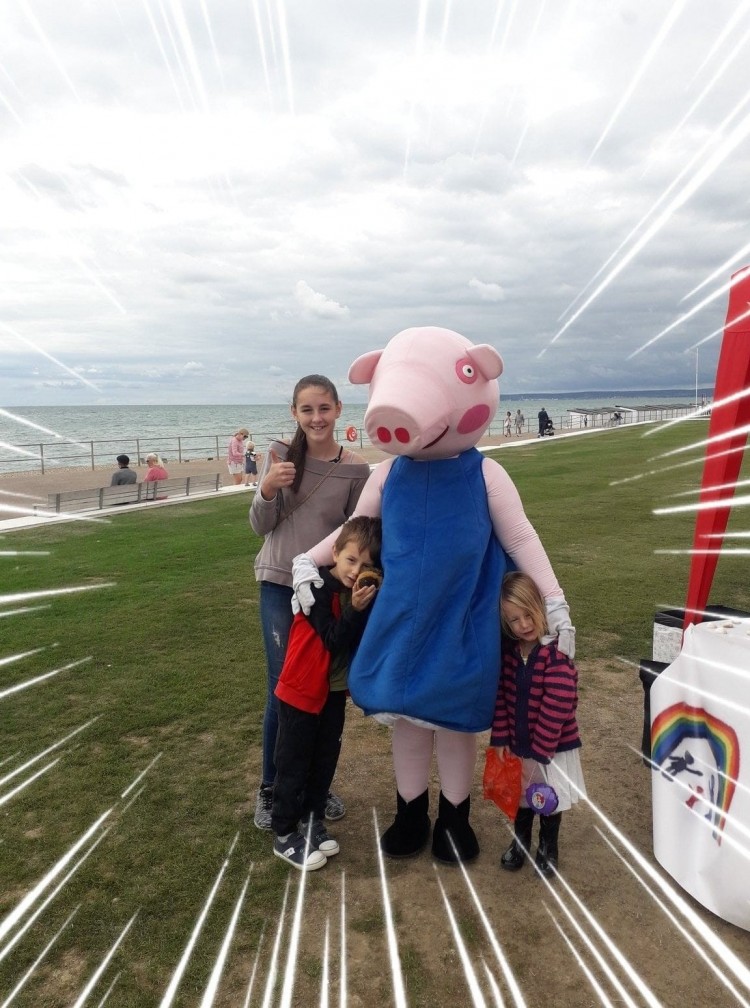 We had a lovely day in Bexhill town centre and along the seafront on Saturday 8th September. We raised £224.37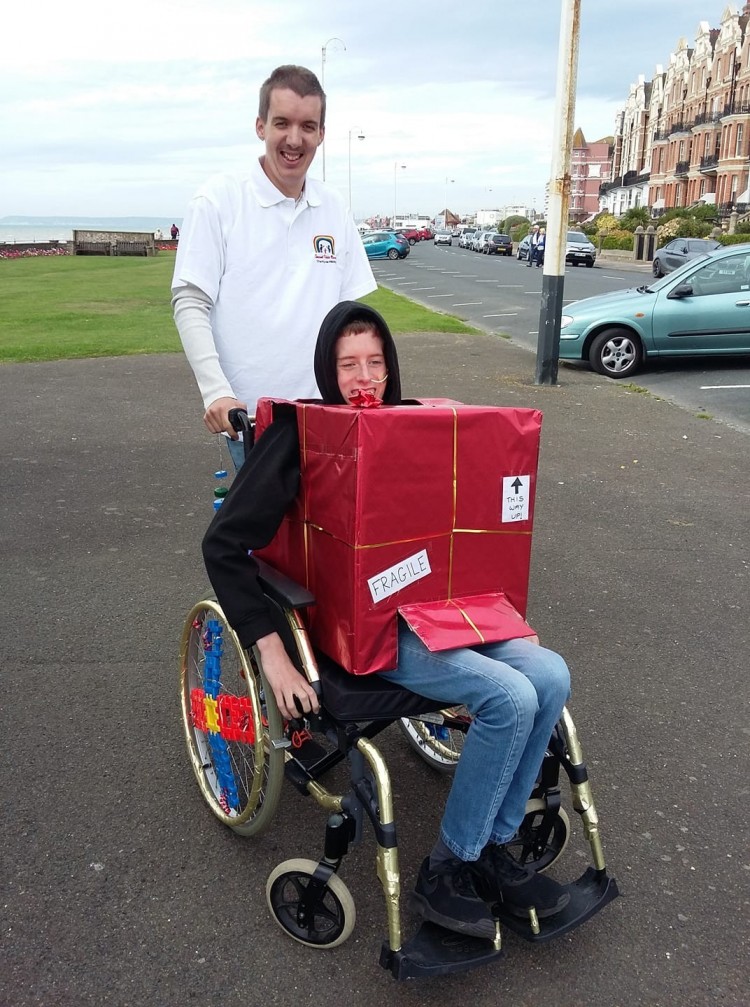 The lovely Lin, Ben and Elliott took part in the Bexhill Wheels & Walk on Sunday 16th September and raised £110!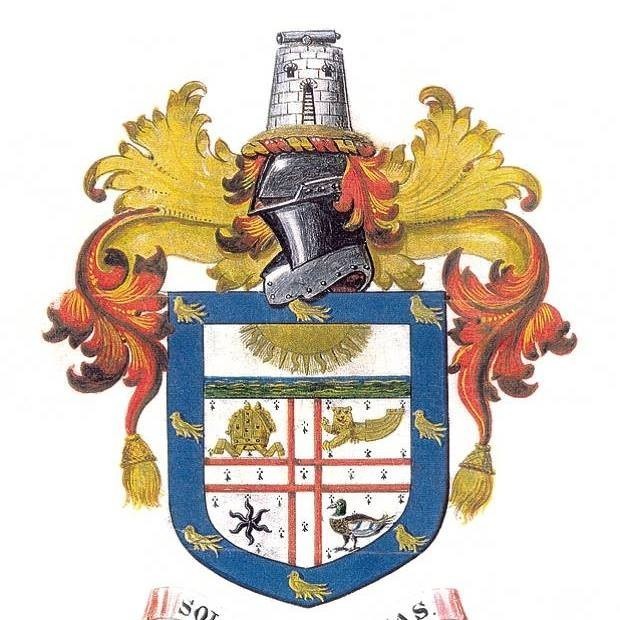 We are very pleased and proud to have been chosen by the Captain of the Ladies team of Highwoods golf club as their charity of the year!

We have been very lucky to have been chosen by the Co-Op to be part of their community fund from 28th October 2018 until 26th October 2019! Any money raised will go toward an overnight trip in 2020 so if you shop in the Co-Op do please select us as your charity.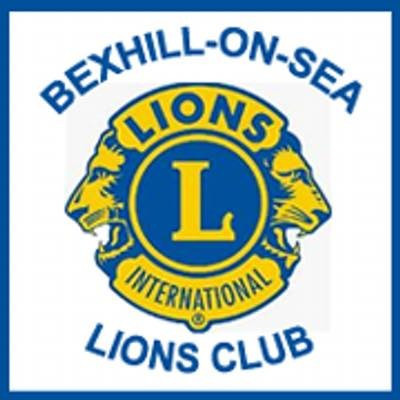 We were very pleased to here we had been granted £500 from Bexhill Lions Club to go towards the cost of a coach trip to London Zoo in 2019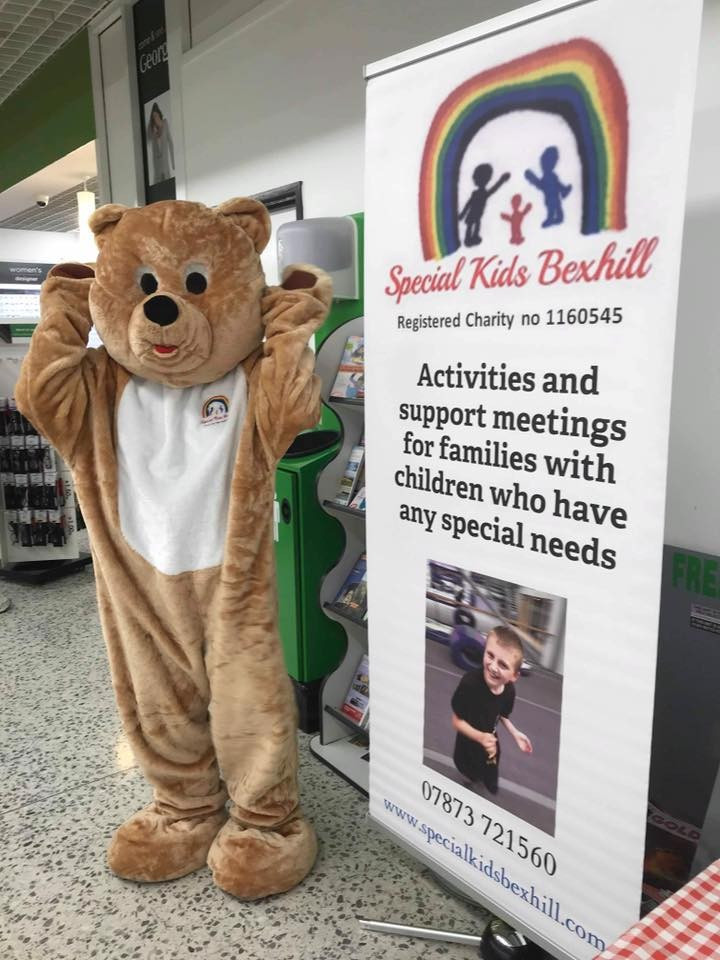 We had great fun at Asda Eastbourne with our new mascot Bob on 17th November holding a collection which raised £310.05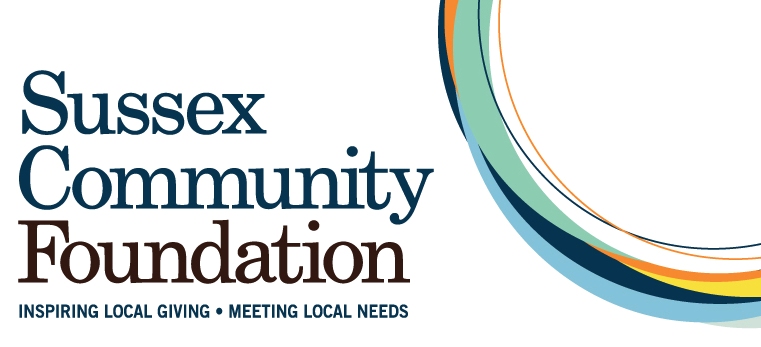 We are very pleased to announce that our grant application to Sussex Community Foundation has been successful!
This money will allow us to continue to provide much needed activities for our members.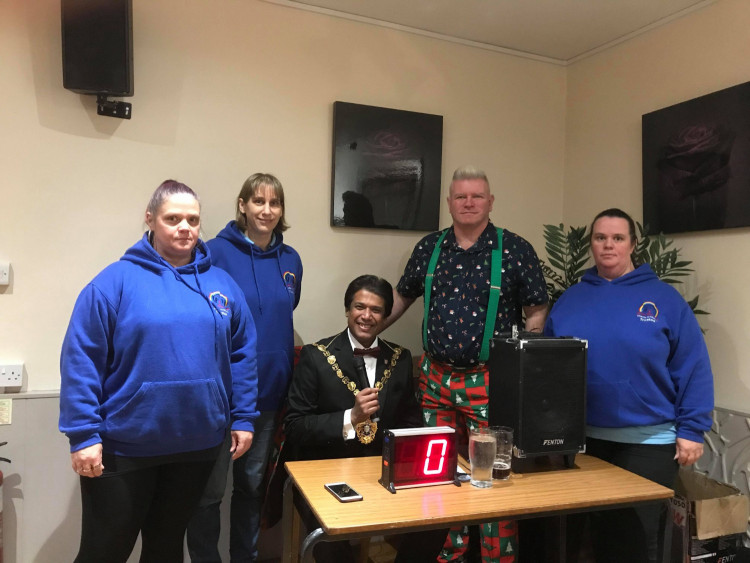 Our Bingo night on 23rd November was a huge success. Hosted by Chris 'Uncle Bumble' Brown and attended by the Mayor of Bexhill we raised £390.00
We were very pleased to be presented with a cheque for £72.50 from a local group called 'Buddies' who had raised it via a accessories swap shop
We were very pleased to receive a cheque for £500 from The Royal Sovereign Ladies (Masonic Charities) Association. They were keen to support a local charity that helps and support special needs children and we were very lucky to fit that brief.