Special Kids Bexhill

​(SKB)
Registered charity no 1160545​
We were very lucky to be given Easter Eggs by Heart fm #HeartExtraEgg for the children for Easter 2015.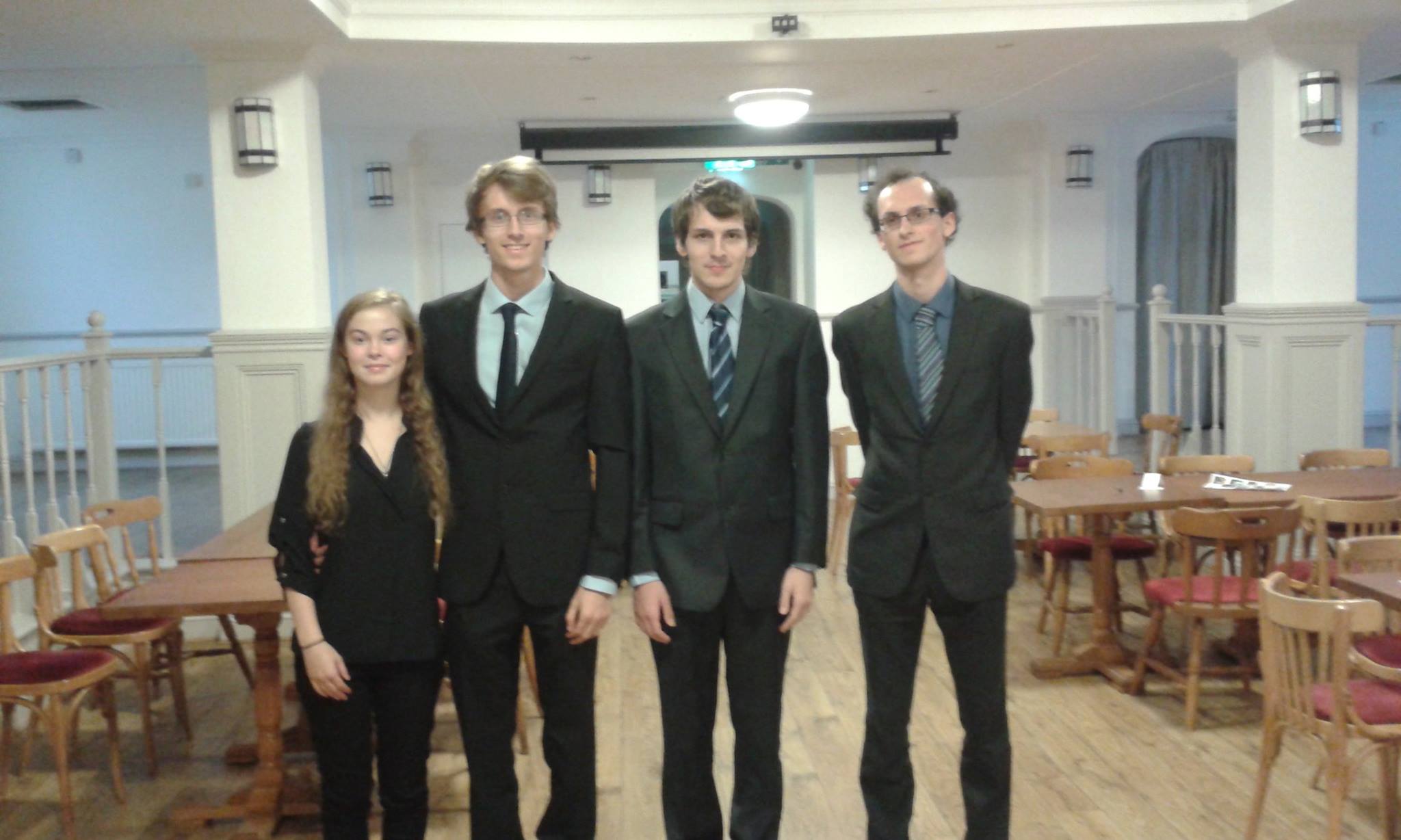 Our quiz night on September 18th 2015 raised £100
Massive thanks to Helen, Paul, David and Thomas for hosting the evening.​
We were at Azur charities fair on 18th October 2015.
​We raised £100 with our tombola stall.
Our sponsored swim on 12th July 2015 raised over £1400!!!
Our bag pack at Tesco on 30th May 2015 raised £250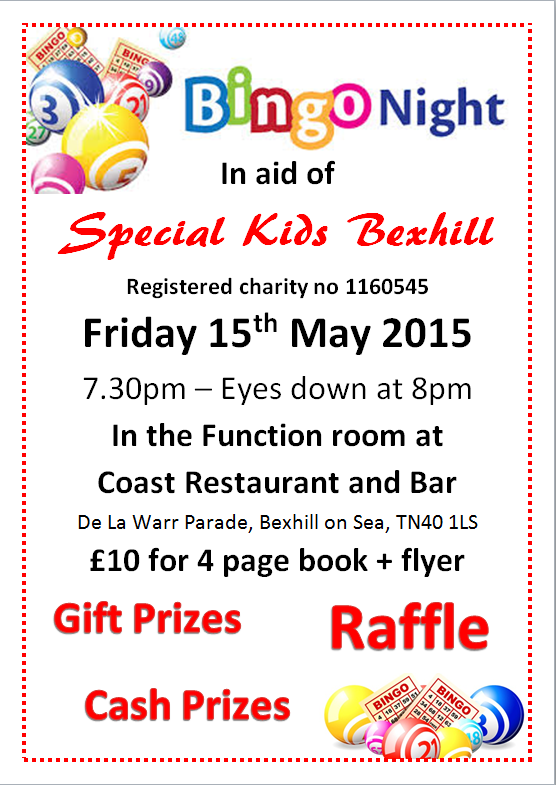 Our Bingo evening on 15th May 2015 raised £620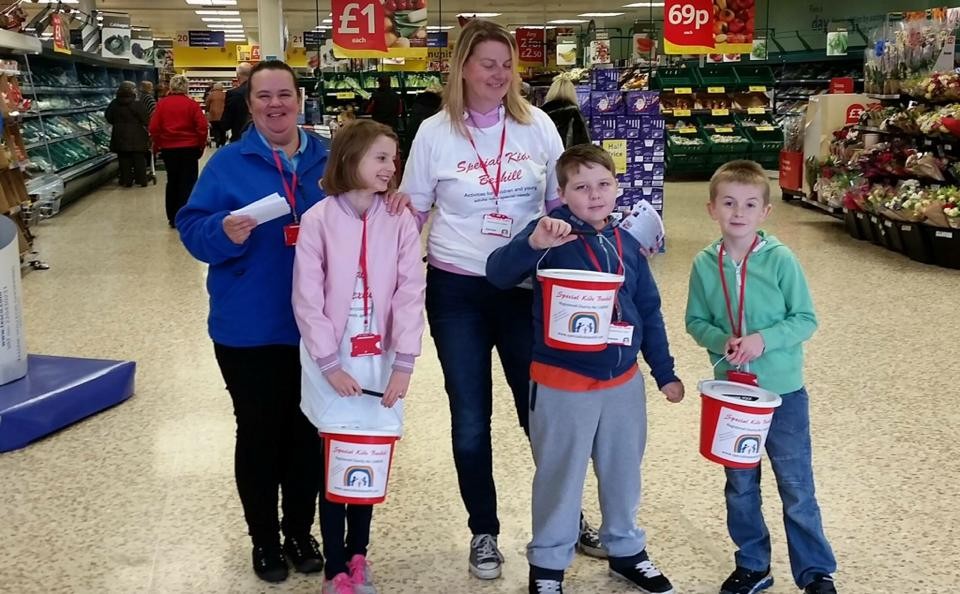 We raised £277 bag packing in Tesco on 21st November 2015
We raised £58 at Tea Beside The Sea Charity Fun Day in September 2015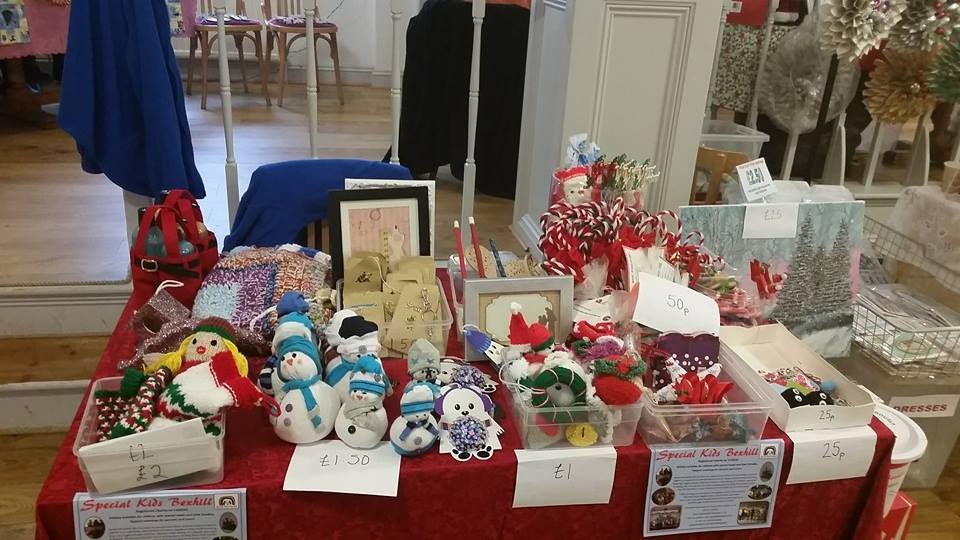 We had a stall at Coast Restaurant Craft fair on 13th December 2015. We raised £75 from the sale of our crafts and Coast Restaurant donated £50 from the sale of Teas and Coffees