Special Kids Bexhill

​(SKB)
Registered charity no 1160545​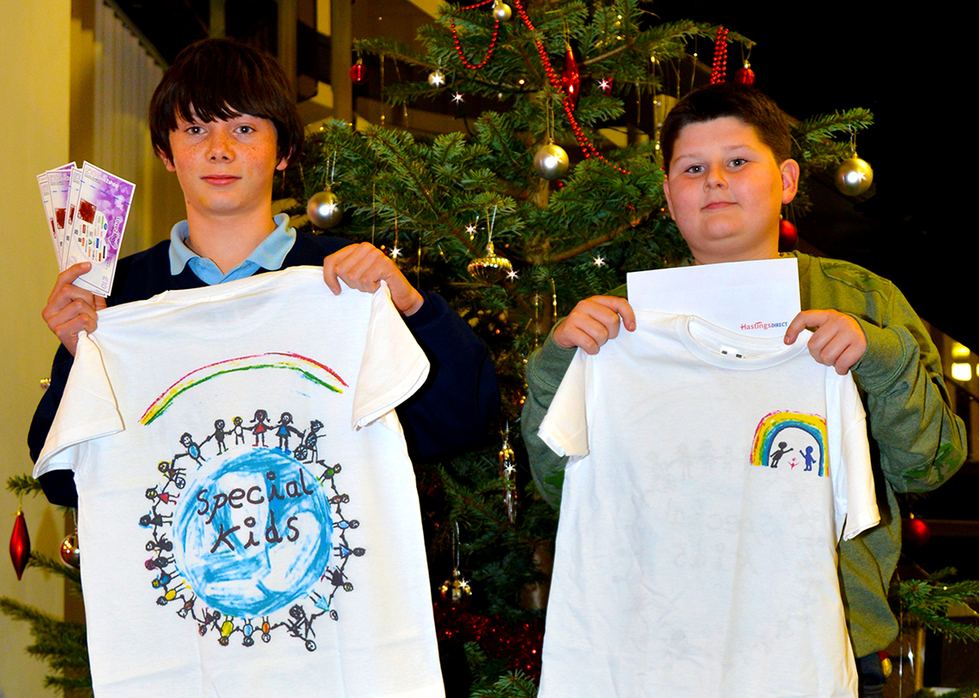 The winners of our Logo competition were Daniel and Henry. T shirts, Polo shirts and sweatshirts are available for members to order now.
We raised £259.51 bag packing at Tesco, Ravenside on Sunday 19th May. Many thanks to all who helped on the day and donated.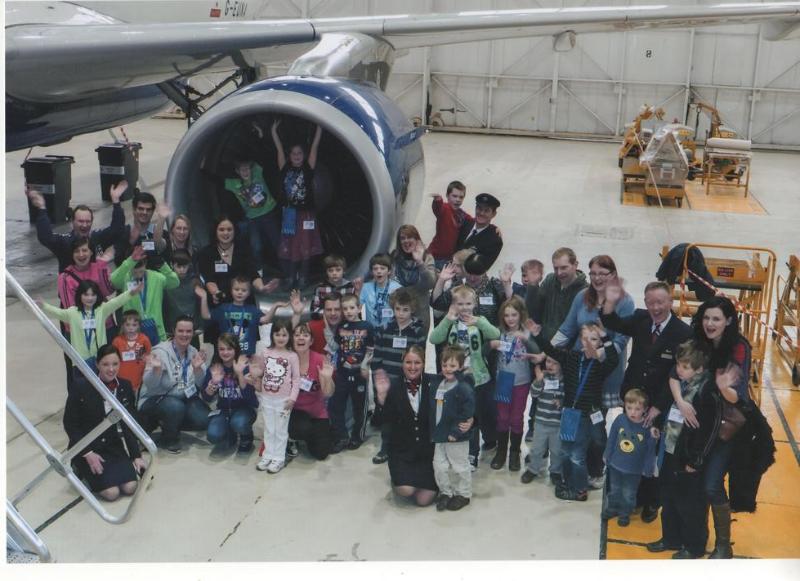 Fun visit to Gatwick airport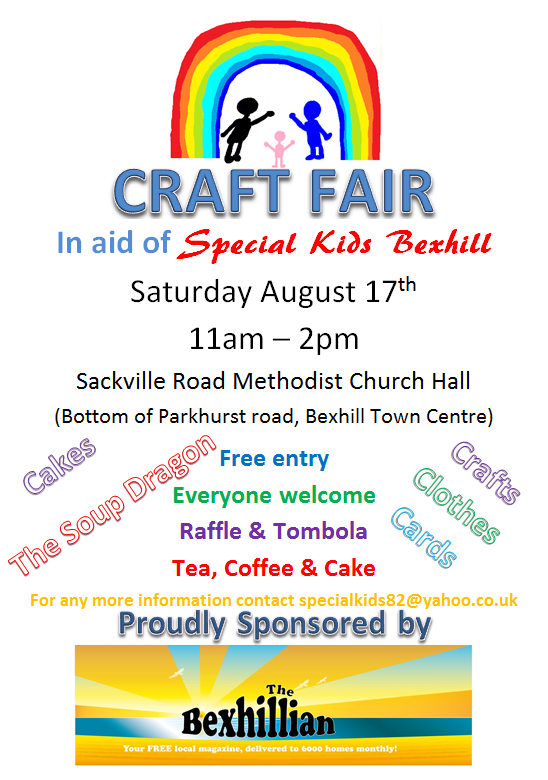 We raised £289 at our Craft Fair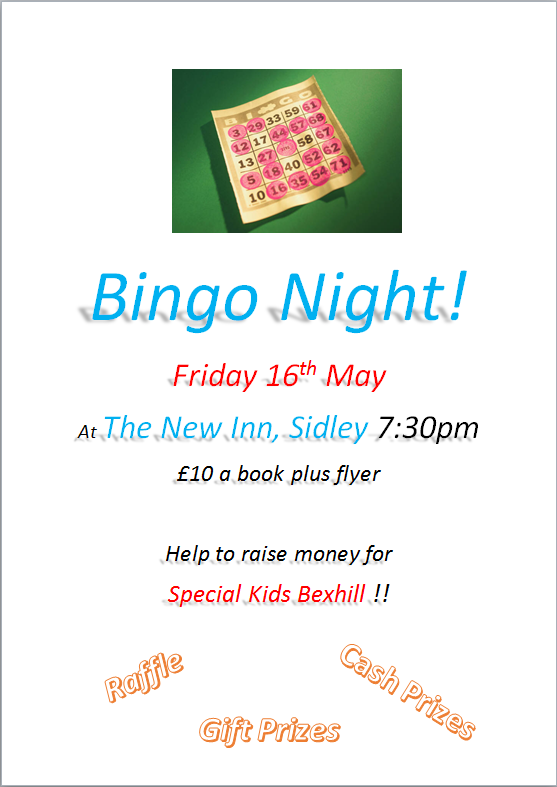 Our Bingo evening raised £255.90
We bag packed at Tesco on Saturday 12th July and raised £335.27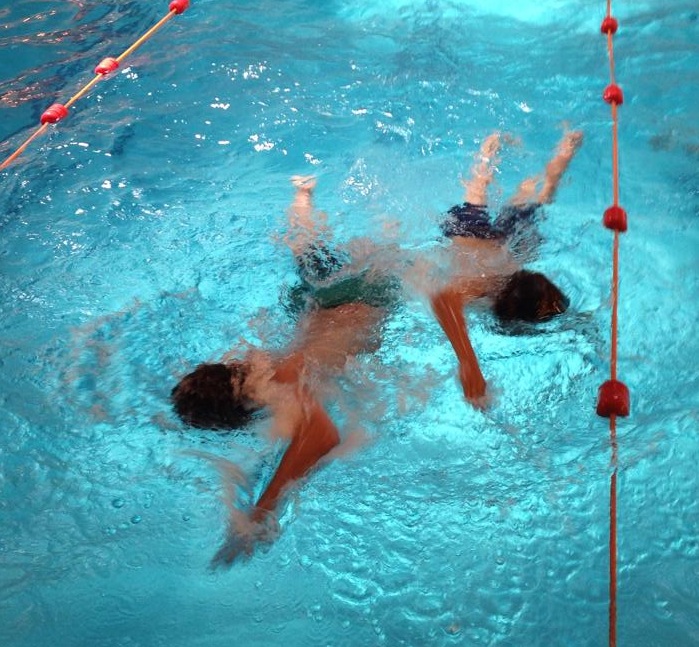 Our sponsored swim was held on Sunday 13th July 2014. Total raised was £1300. Massive thanks to everyone who took part.